Travel Like A Local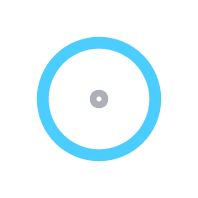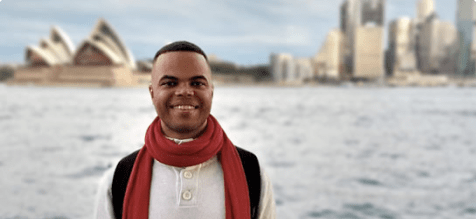 "Sydney has a lot to offer, but I love this city for its hiking spots."
You won't get bored in Sydney, there is so much to do. I particularly enjoy spending my weekends outdoor hiking through Sydney's stunning surrounding nature, you don't even have to travel far to enjoy some bushwalks.
- Aazan, Sydney Local Explorer
DISCOVER SYDNEY!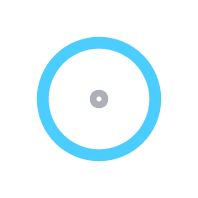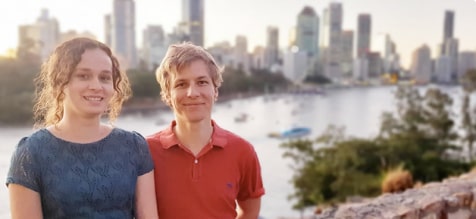 "Brisbane looks like a big city but feels like a town."
We love Brisbane, the people, the skyline, the food. Make sure to visit the Kangaroo Point lookout for a spectacular view, and take a stroll through South Bank and Fish Lane.
Visit Brisbane and explore some undiscovered gems.
- Tiale & Andrew, Brisbane Local Explorers
DISCOVER BRISBANE!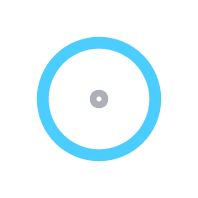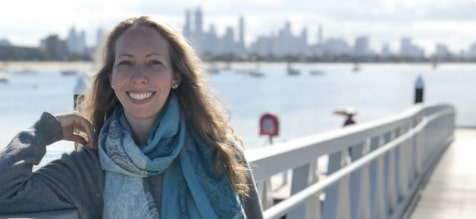 "Melbourne's got nature, coffee, and character!"
I've lived in several cities worldwide, but Melbourne is my favourite. Make sure to plan in a visit to the Penguins in St Kilda, the Melbourne Gaol, and our free walking tour to discover some of our hidden gems.
- Cathrin, Melbourne Local Explorer
DISCOVER MELBOURNE!