CityPASS vs The New York Pass, which is better?
With this pass you will be given a card with a chip that gives you access to 80+ attractions. It also comes with a very useful guide book filled with information and further offers for restaurants etc.
Pros:
This pass gives you access to 80+ attractions, some including FAST TRACK
It comes with a useful guide book telling you all about the attractions and also includes discounts to restaurants and more
All the additional attractions they offer will open your mind to trying and experiencing new things you wouldn't have otherwise considered, in our opinion this can easily transform your holiday to somehitng quite special
If you really plan your trip well you and utilise this pass to its fullest than the savings are almost endless (I saved more than 50% on my trip)
Includes the Big Bus Tour for New York (Big Pro!)
Cons:
It is more expensive than the CityPASS
You have to select the number of days you want it for and you have to see all attractions during that time
Youth price is for kids between the age of 4-12
With the CityPASS you receive a booklet that contains vouchers, you can use these vouchers to gain free access into:
The Empire State Building Experience
American Museum of Natural History
The Metropolitan Museum of Art
Top of the Rock Observation Deck   OR   Guggenheim Museum
Statue of Liberty & Ellis Island   OR   Circle Line Sightseeing Cruises
9/11 Memorial & Museum   OR   Intrepid Sea, Air & Space Museum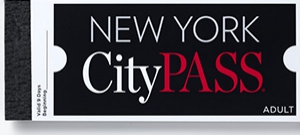 Pros:
It's cheaper than The New York Pass
Your New York CityPASS booklets are good for nine days starting with the first day of use
The attractions it covers are really good and all worth seeing
Youth price is for people between the ages of 6-17
Cons:
You can only visit 6 attractions
Let's do a cost comparison.

Summary
You should choose the pass depending on how much you want to see and how much time you are spending in New York.
To help you decide, spend some time going over the attractions listed for New York in Traveloris. Once you know all the attractions you want to visit you'll know which pass is right for you.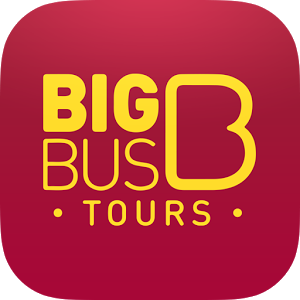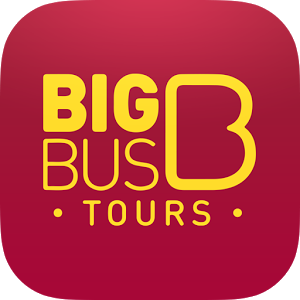 In general however, if you are visiting New York for about 3 days than the chances are that the CityPASS is better for you. Anymore and you'll fit in more attractions that are covered by The New York Pass and it will save you more money.
If you only have a day or two in New York than I'm not convinced either pass is worth it, you'd be better of just getting the Big Bus Tour for New York and bundling it with a few attractions you want to see (they offer bundle discounts on their website), you'll get more out of your trip that way.
So which is right for you? Go ahead and choose:
Start planning your next big trip to New York.




If you enjoyed reading this and think others would too, we would really appreciate it if you shared it on your social media sites.