Here is our itinerary for the best of New York in a week!
We built it using Traveloris and it combines a great mix of top attractions, museums, markets, tours and even some time for you to relax. Although we've designed it for 2 adults you can use it as inspiration to quickly create your own itinerary for whoever and whenever. As Traveloris has done all the long research and only shows the top attractions and tours, creating this itinerary was an easy task and only took us about 45 minutes.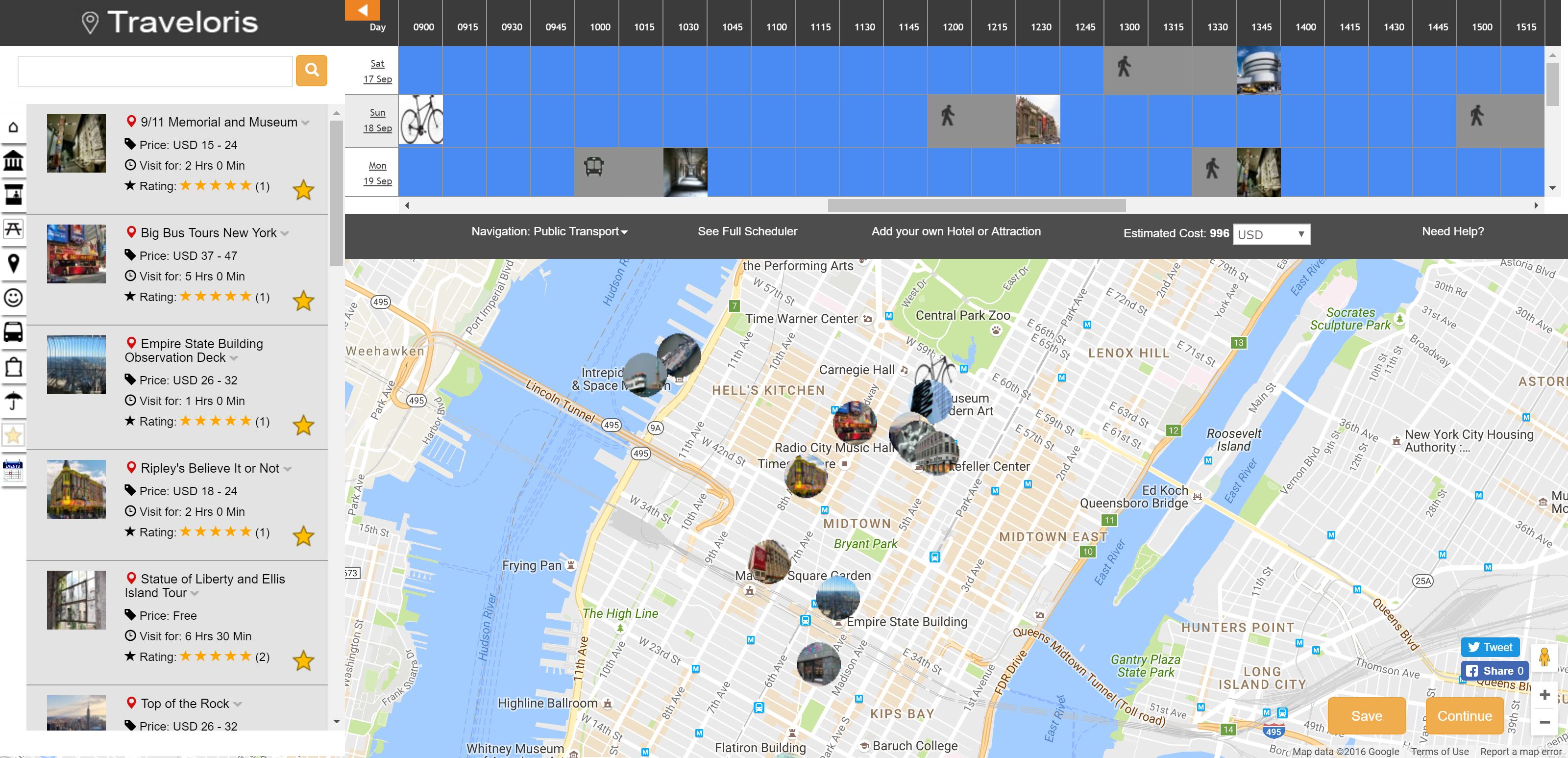 Day 1, Saturday: Get to know this exciting city by jumping on The Big Bus hop on hop off tour. During this tour get off and explore the main sites and also dedicate some time to go into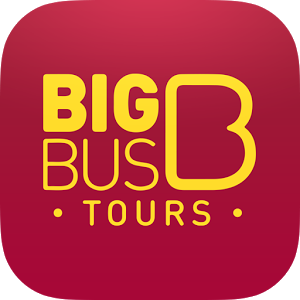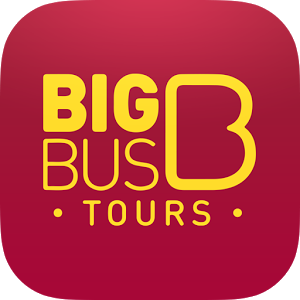 the Guggenheim.
Day 2, Sunday: It's all about Central Park, hire a bike and go explore for a few hours. End the day with a visit to the Metropolitan Museum of Art and the Natural history Museum (it's all in the same location so squeezing it into one day is fine).
Day 3, Monday: Start your morning at the Union Square GreenMarket for some great food, then head off and join the fascinating Hard Hat Tour of Ellis Island. When you get back go to the 9/11 memorial as it's close by.
Day 4, Tuesday: Get a tour of the Rockefeller Center (you'll be amazed by what you'll learn) before going to the observation deck 'Top of the Rock'. In our opinion the Top of the Rock has the best views of New York City and going up in their glass ceiling elevators is an experience on its own. Next up, head over to the MoMA which isn't a far walk.
Day 5, Wednesday: Time for some fun! Jump on the Circle Line – Best of NYC Cruise, you will get some stunning photos (check out the one I got of Brooklyn Bridge below). The cruise will return to Pier 83 which is right next to the Intrepid Air, Sea Museum (stepping onto this aircraft carrier is a great experience, definitely not just some old museum).
Day 6, Thursday: Bit of relaxation, catch the metro and go to the Brooklyn Botanical Garden. After a few hours their make your way to the Slavery and Underground Railroad Tour followed by an interesting yet fun experience at the Ripley's Believe it or Not! museum in Time Square, it's open late so take your time.
Day 7, Friday: This ones not to be missed! The Statue of Liberty and Ellis Island Tour, after which you will have a bit of fun at the Museum of Sex (you may want to change that if you have kids, or just leave them outside).
Day 8, Saturday: Last day so you can either have a really relaxing morning to yourself, or head over and get a stunning view from the Empire State Building Observation Deck. The rest of the day is dedicated to……shopping; Macy's, Saks, Century 21. Alternatively on your last day you can catch up on anything you feel you missed.


This itinerary will cost 2 adults about $US 1000, if you get yourself The New York Pass you can save yourself more than $US 400, plus you'll have more flexibility to change things while you are on holiday if you need to which is a huge bonus. Combine The New York Pass with Traveloris and you're set!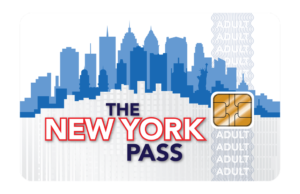 Access the full itinerary here, or easily start planning your own holiday from here!



If you enjoyed reading this and think others would like it too, we would really appreciate it if you shared it on your social media sites.